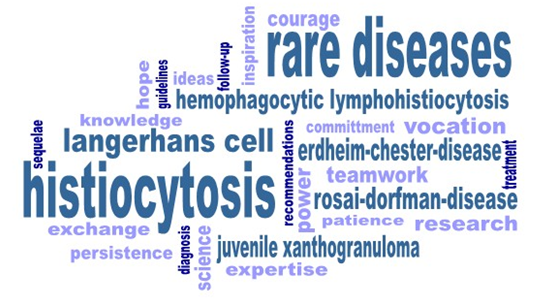 Despite the misery it causes, histiocytosis is too rare a disease to have generated substantial research in medical circles.
Unfortunately, for every child or adult fighting for his or her life, the pain and suffering are just as severe for children and adults afflicted with other better known disorders receiving funding.
For the children and adults battling these illnesses, there is now reason to hope.
To ensure the research and information support work continues, we ask for your help, to complete the funding puzzle.
Our research programmes provide a beacon of hope for the many children and adults battling Histiocytosis, to ensure this research continues we ask you to pledge your support.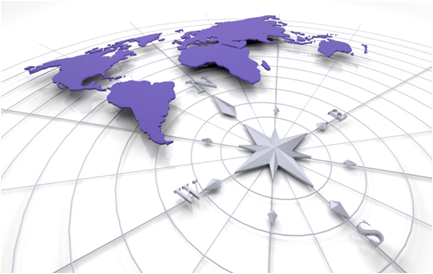 Newsfeeds and Published Articles
The articles presented on this website are accessed through RSS feeds from third-party sources.
We try to select appropriate feeds to prevent objectionable content from being displayed, the presence of any article does not indicate endorsement or recommendation by Histio UK.
Please follow the links below and click the news feed tab for published articles and papers on:
Histiocytosis
Langerhans Cell Histiocytosis (LCH).
Haemophagocytic Lymphohistiocytosis (HLH).
Juvenile Xanthogranuloma (JXG)
Rosai-Dorfman (RD)
Erdheim-Chester (ED)
Diabetes insipidus (DI)
If you know of a Histiocytosis related article that is not shown here, please send the article to Histio@HistioUK.org.
Register for News & Updates
To receive News & Updates please complete our form and submit. Thank You.
You may unsubscribe at any time by emailing histio@histiouk.org with "UNSUBSCRIBE" in the subject box.
UKHR Registry
For information on how to take part in the UKHR Registry please go to:http://research.ncl.ac.uk/ukhr DO NOT complete the form below.
Please use the form below to contact Histio UK