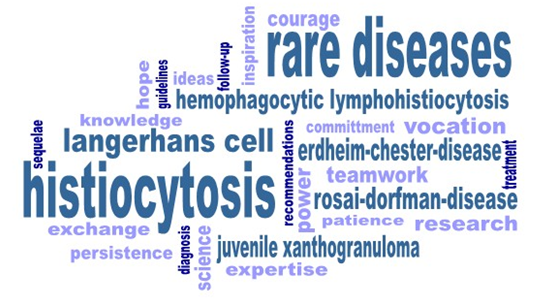 Histiocytosis a rare disease
Despite the misery it causes, histiocytosis is too rare a disease to have generated substantial research in medical circles.
Unfortunately, for every child or adult fighting for his or her life, the pain and suffering are just as severe for children and adults afflicted with other better known disorders receiving funding.
For the children and adults battling these illnesses, there is now reason to hope.
To ensure the research and information support work continues, we ask for your help, to complete the funding puzzle.
Our research programmes provide a beacon of hope for the many children and adults battling Histiocytosis, to ensure this research continues we ask you to pledge your support.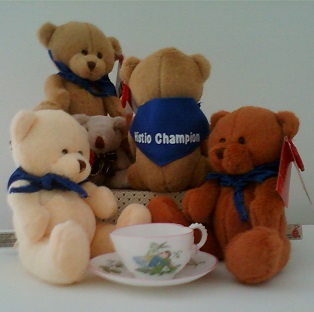 Histio Bear Hugs
Help us bring "hugs" to those suffering from Histiocytosis
Histio Bear does not hold a passport and so can only travel within the UK or to Eire and will not travel during 1st November to 30th January.
Histio bear hugs for patients of all ages - Do you know a child, young person or adult that would like a "Histio Bear" Hug? Then nominate them here: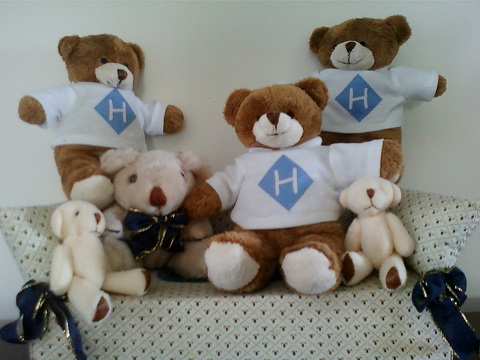 Alternatively print out the form and send by post to:
Histio UK. Litton House, Saville Road Peterborough PE3 7PR. Thank you for your participation.
If you can help us make "Histio Bear" Hugs go further please make your donation below.
Post your pictures of YOUR Histio Champions with their "Histio Bear Hugs" on Facebook @ Histio Champions UK or Tweet @ Histio UK.
Statement of Confidentiality: The information provided here is covered by the Data Protection Act and is for analytical and statistical research only and will not be shared with any other organisation.
Thank you for your help with our continued work.
Help ensure that we can continue to bring you this vital informational material, make a donation today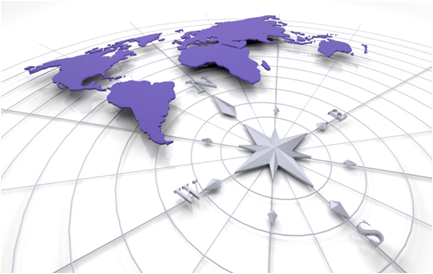 News Stories and Articles
Some of the articles presented on this website are accessed through RSS feeds from third-party sources that are not necessarily sourced by or part of Histio UK. While we try to select appropriate feeds to prevent objectionable content from being displayed, the presence of any article does not indicate endorsement or recommendation by Histio UK.
(SOURCES. http://www.ncbi.nlm.nih.gov)
pubmed: histiocytosis[mesh t...
NCBI: db=pubmed; Term=histiocytosis[MeSH Terms]
Hemophagocytic lymphohistiocytosis with a leukemoid reaction in an infant with scrub typhus.
J Infect Public Health. 2015 Nov-Dec;8(6):626-9
Authors: Pazhaniyandi S, Lenin R, Sivathanu S
Abstract
A two-month-old male infant presented with a clinical picture suggestive of fever without focus. Treatment was initiated with broad spectrum intravenous antibiotics. The infant subsequently developed septic shock, hepatosplenomegaly and tachypnoea with oxygen dependency. There was laboratory evidence of anemia, thrombocytopenia and a leukemoid reaction. Infection induced hemophagocytic lymphohistiocytosis with a leukemoid reaction was suspected because of fever, splenomegaly and bicytopenia in conjunction with elevated serum triglycerides and ferritin. Empiric therapy with doxycycline caused a rapid resolution of the fever, and the diagnosis of scrub typhus was confirmed by a positive scrub IgM ELISA. HLH with a leukemoid reaction secondary to scrub typhus has not previously been reported in early infancy.

PMID: 26123173 [PubMed - indexed for MEDLINE]
If you know of a Histiocytosis related article that is not shown here, please send the article to Histio@HistioUK.org.

Questionnaire Link
If you are a patient, parent or family member of someone with histiocytosis please complete our voluntary and confidential questionnaire to enable us to gather analytical, statistical and regional information on this devastating illness.

Questionnaire
Please use the form below to contact Histio UK